published about 3 hours ago
£800m proposal among 300 ideas in pre-manifesto document, which also includes raising personal tax allowance to £12,500Parents of all two-year-olds will benefit from 15 hours a week of free childcare under Liberal Democrat pre-manifesto plans to be unveiled today.The £800m proposal is likely to be one of the most expensive in the 80-page Liberal Democratic pre-manifesto document containing 300 separate ideas, which will be revealed by the deputy prime minister, Nick Clegg, and the party's manifesto co-ordinator, David Laws. The ...
more
published about 3 hours ago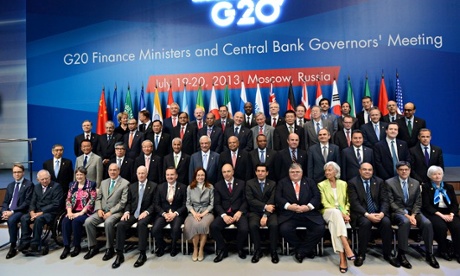 Anonymous shell companies and shady natural resources deals targeted in report that calls on G20 to drive for transparencyMore than 3.5 million lives a year could be saved if the G20 cracked down on the corrupt business practices, money laundering and tax evasion that cost the worlds poorest countries at least a trillion dollars a year, according to a new report.The Trillion Dollar Scandal study, by the campaigning and advocacy group ONE, says developing countries efforts to fight poverty, disease ...
more
published about 3 hours ago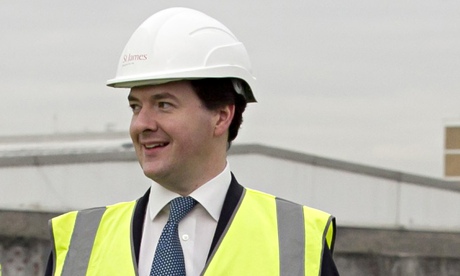 World Economic Forum praises flexible labour market, uptake of technology and government efforts to reduce public sector deficitBritain has moved up a list of the world's best performing economies, according to a global thinktank that praised the government for reducing the public sector deficit and maintaining one of the most flexible labour markets in the developed world.The World Economic Forum said Britain had improved its performance over the last year, moving it from 10th to 9th place, behind the Netherlands ...
more
published about 3 hours ago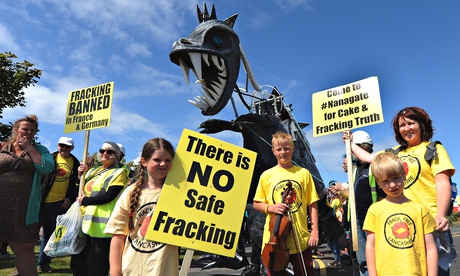 Breitling Energy's Telegraph advert 'misled the public'The Advertising Standards Authority has ruled that a US energy company misled the public when it made unsubstantiated claims about the benefits of fracking and claimed a gas shortage put the UK close to catastrophe.Breitling Energy's advertisement in the Telegraph began: "Dear Citizens of the United Kingdom, do you know that your country is blessed with an incredible gift?" It said higher shale gas estimates in the British Geographical Survey were "fantastic news for ...
more
published about 4 hours ago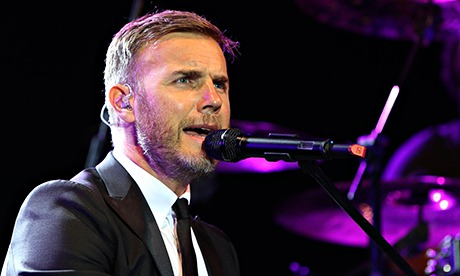 Pop star takes to Twitter to say sorry to fans and reveal that he is 'working to settle things with all parties involved'Pop star Gary Barlow has finally broken his silence to apologise following damaging tax-dodging allegations. The multimillionaire former Take That singer-songwriter was accused earlier this year of being involved in an "aggressive" tax avoidance scheme.Barlow, a prolific tweeter, refused to comment after coming under a deluge of criticism. Some called for him to be stripped of his OBE ...
more