published about 2 hours ago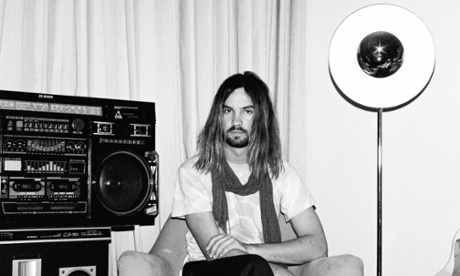 They may have brought psych rock to the masses, but Tame Impala's new album channels the Bee Gees and Goan beach raves. Their frontman explains why… Related: Tame Impala: listen to their new track Let It Happen It's a few days before Glastonbury, and Kevin Parker – the 29-year-old Australian musical polymath behind Tame Impala – is in west London rehearsing for his appearance at the festival with Mark Ronson. Somewhat extravagantly, Ronson has hired out the entirety of the Hammersmith ...
more
published about 3 hours ago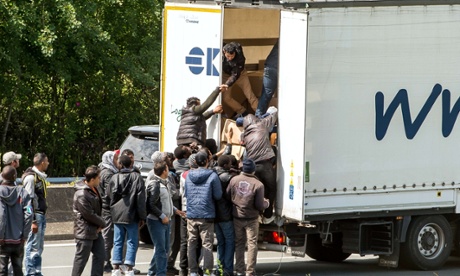 The prime minister declares the migrant crisis in Calais "totally unacceptable", but that's hardly going to stop it happening. The phrase is a neat way of expressing outrage without taking responsibilityEdward VIII had already decided to abdicate when, on 18 November 1936, he set off on a short tour of the depressed areas of south Wales, and in the ruins of the recently closed Dowlais steel mill, surrounded by hundreds of unemployed men, made his celebrated statement. "These works brought ...
more
published about 4 hours ago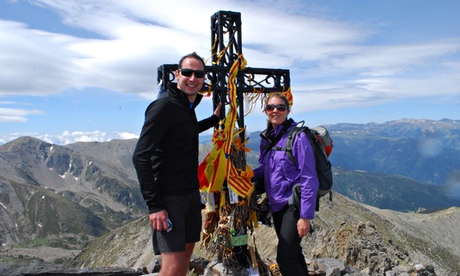 Since her husband, Iain, died seven months ago, Caroline Twigg has had to face an unexpected problem – what to do with his online legacynyctwigg: Ah, there you are; a Skype username you created while working in New York for a month. And here I am, trying to call someone yet absent-mindedly pulling up your profile. In the tiny square picture icon, you are there in your blue T-shirt, leaning over the table and smiling at the camera. Next to ...
more
published about 4 hours ago
The letter you always wanted to writeMy boys, I smile at you, as you roll around in the grass in my dream garden. One of you is aged three, constantly laughing, smiling or singing among your mess of cars, Thomas the Tank Engine trains and footballs. The other is a baby who is mainly interested in milk. You are both so beautifully innocent. It's good that you cannot see the worry behind my smiles, kisses and cuddles. How will you cope growing up in our ...
more
published about 4 hours ago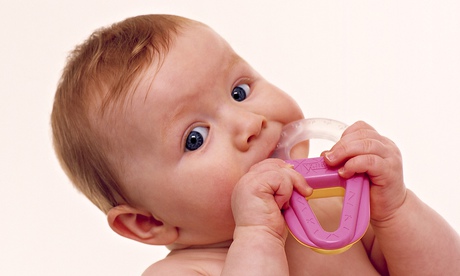 His nappy rash is so bad it looks like my face did in the mid-1990s, but we've been through worse, so bring it on …I barely knew anything about babies before I had one. I didn't know how to dress them, or how to make them go to sleep. I didn't know what went in their mouths, or what came out of their bums. I had no idea if an 8lb baby was big or small, and the last thing ...
more