published about 2 hours ago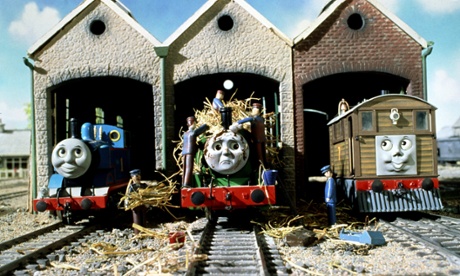 Nowadays, thanks to Pixar and CBBC we're used to finding a subtext in children's entertainment. But what about the kids TV of the past? As the channel turns 30, our writers dust off the VCR and read between the lines…The weird little world created by Wilbert Awdry – Anglican cleric, railway enthusiast and, one must presume, absolute banter legend – is an England that only exists in a dossier marked "ENDGAME" buried somewhere deep in the grumbling bowels of Ukip ...
more
published about 2 hours ago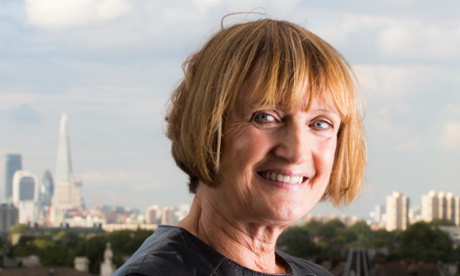 She's held high office and survived scandal, but she still isn't finished. As the vote for Labour's London mayoral candidate looms, the ultimate loyalist explains why she's ready to stop toeing the party lineIn September 2007, on her 60th birthday, Tessa Jowell woke up in the northern Namibian bush, not far from the town of Ondangwa. Three months earlier, Gordon Brown had demoted her from the cabinet; it was a year and a half since she had separated from her ...
more
published about 2 hours ago
Stay alert, make lots of noise, and if all else fails, carry a big gunThis piece was originally published on The ConversationThe case of Russian scientists trapped in their remote Arctic base by a group of inquisitive yet hungry polar bears does not come as a surprise. By late summer, Arctic sea ice is at a minimum and polar bears are effectively landlocked in coastal areas eagerly awaiting the return of ice during the autumn freeze and the chance to ...
more
published about 3 hours ago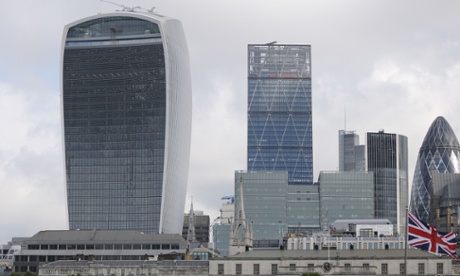 20 Fenchurch Street might have won the dreaded Carbuncle Cup – but we're stuck with it all the same. Its visible failings are minor next to the terrible lessons it teaches us about the capital's new plutocracyThis week 20 Fenchurch Street, better known as the Walkie Talkie, was named the winner of Building Design magazine's Carbuncle Cup, for the worst new building in Britain. Immediately, with a furious vividness usually reserved for fantasies of a sexual character, I imagined every ...
more
published about 3 hours ago
Sweetcorn takes surprisingly well to Thai flavours, plus a cheesy fennel gratin to prepare us all for colder autumn nights Although, for me, corn will always be firmly rooted in Mexican cooking, it has spread its wings and become a staple of other cuisines all around the world. Much as I love its flavour, however, I find sweetcorn needs quite feisty ingredients to give it some savoury depth and to lighten that inherent sweetness. Which is why I started experimenting with spicy ...
more