published about 3 hours ago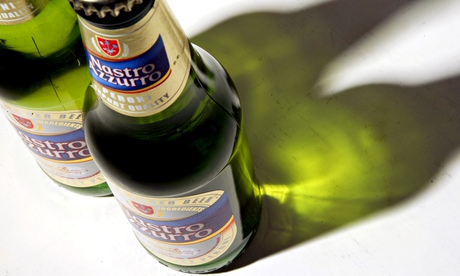 With no official statistics and a culture that makes victims feel there's no point in telling anyone, drink spiking is going largely unchecked The blog that encouraged victims to speak out"The only thing I remember when I got to the party is finishing my drink," says a former student of Nottingham University who had her drink spiked when she was 17. "I woke up in a strange bed with a man having sex with me. I knew there was nothing ...
more
published about 3 hours ago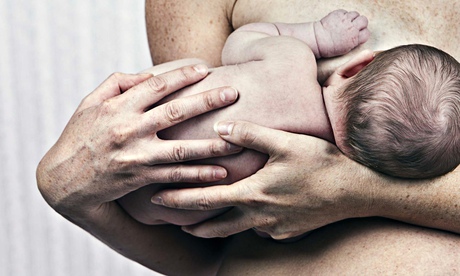 As the father of a newborn son, I am finding out all over again what a struggle breastfeeding is. If only the NHS could be more honest about itI want to talk to you about my wife's breasts. It's OK I have her permission; we've agreed it's in the public interest. Two weeks ago, our second child was born. A boy: Toby Oliver Extence. He's half asleep on my knee as I write this. It's 4.30am and my wife has just gone ...
more
published about 3 hours ago
'I am 55 now and I would never say never to surgery'My eyes are grey-blue and I have a pixie face. I started off as a ballet dancer and was very stereotypical of what the Royal Ballet School wanted defined features, cheekbones and a slightly pointed chin.My worst feature is my nose. I have a sister 16 months younger than me and, when we were teenagers, some boys said to me, "You'd be as pretty as your sister if your nose was ...
more
published about 3 hours ago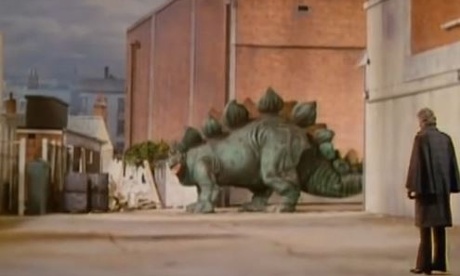 From brainless behemoths to sprightly saurians, Doctor Whos prehistoric beasts have evolved alongside the Time Lord himself writes Marc VincentDean Burnett: The Brain of a Time LordKieron Flanagan: Even Daleks need a Science PolicyAs part of the mini blog festival to celebrate the new Dr Who, Ive invited Marc Vincent to write this piece on the changing dinosaurs on screen as seen from behind sofas everywhere.Just as the science of palaeontology has advanced (occasionally stutteringly) over the years, so pop ...
more
published about 4 hours ago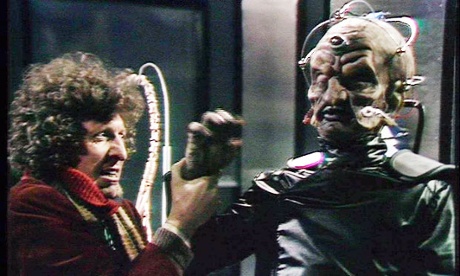 The new series of Doctor Who begins today and wherever the eponymous Time Lord goes his greatest foes will not be far behind. The Daleks are the most feared species in the Doctor Who universe, able to bring even the all-powerful Time Lords to the brink of defeat. So where did that technological superiority come from?Dean Burnett: The Brain of a Time LordWe first meet the Daleks of Skaro as survivors of a devastating nuclear war who have retreated into ...
more