published about 2 hours ago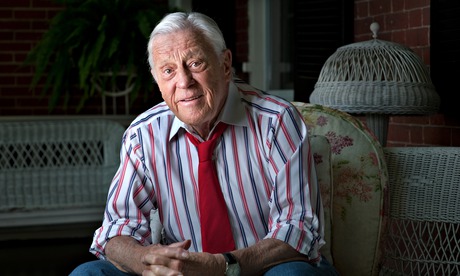 Acclaimed journalist who edited Post for 26 years and brought about resignation of Nixon has died at home of natural causesAs the brilliant editor who steered the Washington Posts history-making exposure of the Watergate presidential scandal, Ben Bradlee, who has died aged 93, became the most lauded and influential American journalist of his era. Yet long after his departure from the job, he still worried about the one big blunder of his career.As recently as 2006, Bradlee brooded publicly in ...
more
published about 3 hours ago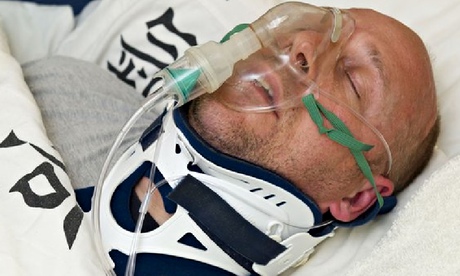 Alan Knight pretended to be quadriplegic for two years to avoid prosecution for conning elderly neighbourA fraudster conned an elderly neighbour out of £40,000 and pretended to be quadriplegic for two years in order to evade justice before he was finally caught by police going on shopping trips and on holidays with his family.Alan Knight had mounted the deception after engaging in an elaborate fraud in which he targeted an elderly neighbours life savings over a three year period. Continue ...
more
published about 3 hours ago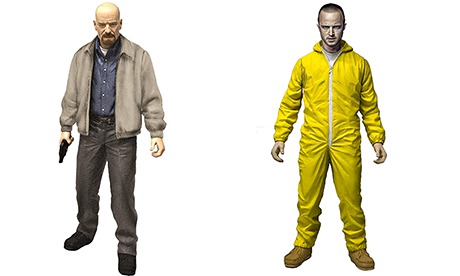 Toys R Us recalls figurines of characters from hit drama after petition by Florida mother attracts 8,000 signaturesToys R Us is pulling its collectible dolls based on the characters of AMCs hit series Breaking Bad after taking heat from a Florida mother who launched a petition campaign last week.The dolls are based on the series about a high school chemistry teacher who turns into a crystal meth dealer. Continue reading...
published about 4 hours ago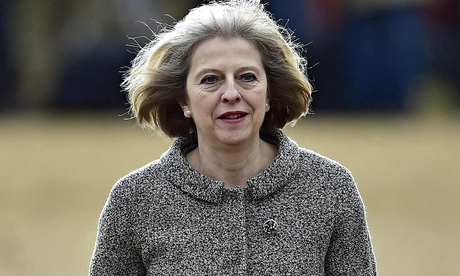 Monitoring, arrest, prosecution and deportation of foreign-national offenders is failing, says spending watchdogOne in six foreign offenders living in the community have absconded, including 58 dangerous individuals who have been missing since 2010, the National Audit Office has revealed.The NAO also found that police were failing to conduct overseas criminal record checks on more than two-thirds of arrested foreign nationals. Continue reading...
published about 4 hours ago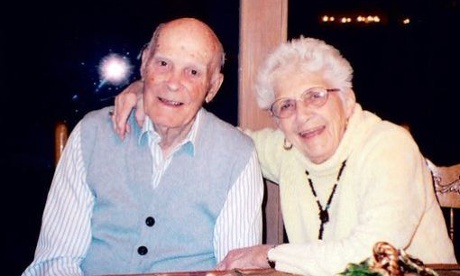 Helen and Joe Auer, who weathered the Great Depression, a world war and had 10 children, die just over a day apartHelen and Joe Auers love story spanned seven decades, surviving the Great Depression, a world war, and 10 children. When Helen died last Wednesday, Joe leaned over to give his wife of 73 years a final kiss goodbye, and whispered to her: Call me home, the Cincinnati Enquirer reported. Just 28 hours later, Joe joined her.Their children were not ...
more