published less than 1 hour ago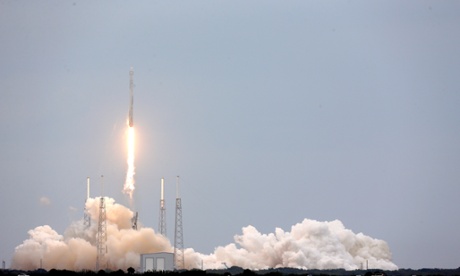 Private spaceflight company tests new rocket technology and launches supplies from Cape Canaveral in FloridaAn unmanned Falcon 9 rocket blasted off from Cape Canaveral Air Force Station in Florida on Friday to deliver a cargo capsule to the International Space Station for Nasa.The 208ft (63m) tall rocket, built and operated by privately owned Space Exploration Technologies, bolted off its seaside launch pad at 3.25pm, darting through overcast skies as it headed toward orbit. Continue reading...
published less than 1 hour ago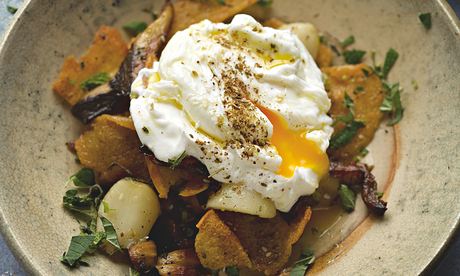 Our favourite comfort foods tend not to be the most attractive platefuls, but that's not the point: it's the eating that's important with these dishesWhen I hashed up my polenta hash, and then tweeted a picture of the scorched result, I didn't anticipate its reappearance on a Guardian food blog in which Marina O'Loughlin examines our fascination with culinary car crashes. "A case of schadenfreude meets freakshow," was one of her characteristically insightful conclusions.Although my second hash was less of a ...
more
published about 2 hours ago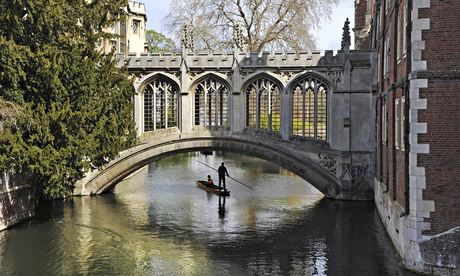 Mary Beard complained in the Cambridge Evening News that town and gown division has grown. Maybe it has just changed?"I think that the division of 'town' and 'gown' has grown in some ways more obvious over the 30 years I have lived here," wrote Mary Beard, in the Cambridge News. "My own adult kids, when they visit, go through the centre of town and now complain a bit how much of the place seems cut off to them."Beard is like ...
more
published about 2 hours ago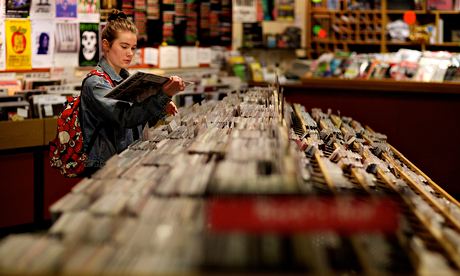 The international event sometimes feels like a day-long benefit for a struggling musical genre, writes John Harris Jumbo Records in Leeds has been in business for 43 years. Located in a functional shopping centre that also houses Poundland and McDonald's, its interior offers a fascinating contrast to just about everything that surrounds it. When I arrive, the in-house audio system is blaring out a song from 1971 by the black American pioneers Funkadelic. The cream of the stock is adorned ...
more
published about 3 hours ago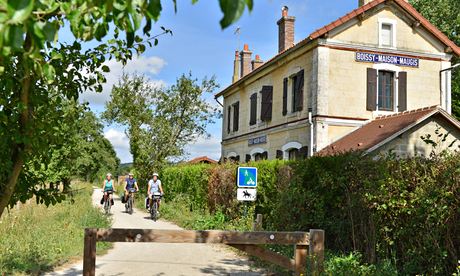 Amelia Gentleman finds a family cycling break in Normandy surprisingly relaxing provided the kids are well-fuelled with sugary treatsIt is crucial to remember, when cycling with children, that their good mood and enthusiasm depend entirely on how long it has been since they last ate. It is also vital to know that in small French towns there is no point arriving for lunch at 1.57pm and expecting anywhere to serve you.Turned away by the local bar, and hungry after cycling ...
more