published about 1 hour ago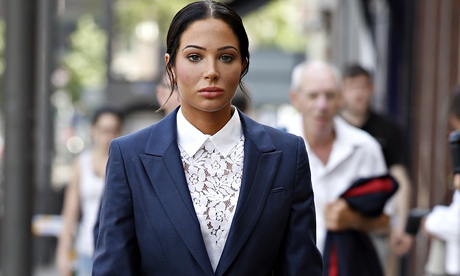 Former X-Factor judge convicted of assault on Savvas Morgan at V Festival in Essex days after collapse of drug trialFormer X-Factor judge Tulisa Contostavlos has been convicted of assaulting a celebrity blogger at a music festival.The N-Dubz star hit Savvas Morgan during an altercation at the V Festival in Essex. She was found guilty by a judge at Stratford magistrates court in east London on Friday. Continue reading...
published about 1 hour ago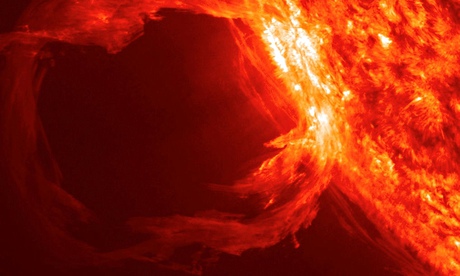 Satellites, power and water supplies would have been hit if billion-ton plasma cloud had erupted from sun a week earlierThe date of 23 July 2012 could have been the day the lights went out, along with suddenly not-so-smart phones, computers, satellite transmissions, GPS navigation systems, televisions, radio broadcasts, hospital equipment, electric pumps and water supplies.On that day an "extreme solar storm" did its best to end life on Earth as we know it. The sun forced out one of the ...
more
published about 1 hour ago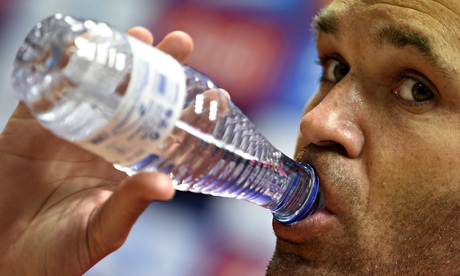 We are starting from scratch but the excitement is high Captain refuses to comment on Luis Suárezs four-month banBarcelona are looking to recapture the glory years they enjoyed under Pep Guardiola, their club captain Andrés Iniesta said on Friday.The Catalan club are in the process of rebuilding after they failed to win major silverware last season for the first time in six years and their coach Gerardo Martino has been replaced by Luís Enrique. Continue reading...
published about 2 hours ago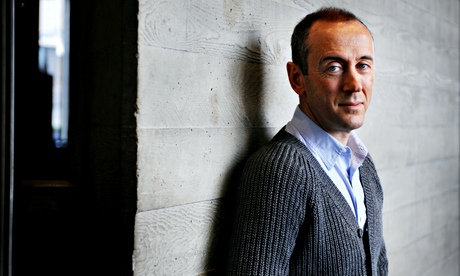 The National Theatre's director steps down next year, after introducing live broadcasts, cheap tickets and a wealth of new writing. How does he reflect on his tenure?Nicholas Hytner leaves the National Theatre next spring. And, introducing a talk between myself and Hytner at this year's Galway arts festival, the festival's director, Paul Fahy, said that Rufus Norris will have big shoes to fill. Hytner's response, in our discussion, was fascinating: "It's not like Rufus has to fill my shoes. I'm ...
more
published about 2 hours ago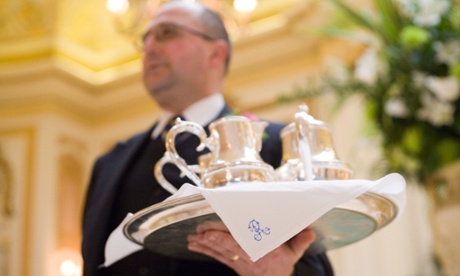 George Osborne hails 'hard work of British people' as services sector leads way in dragging country out of recessionBritain's economy has recovered the losses caused by the financial crisis and surpassed its pre-recession peak in the second quarter of the year, by posting a growth rate of 0.8%.The first estimate of growth between April and June showed the UK recovery is still on track, matching 0.8% growth in the first quarter. Continue reading...