published about 2 hours ago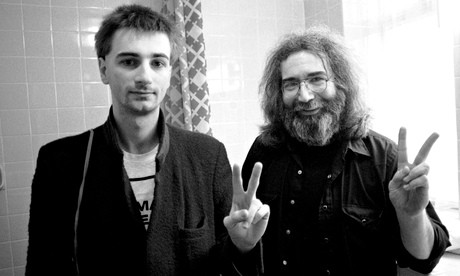 For years, this rock critic viewed classical music as pompous art of the past. Now, tired of pop, he explains why classical is the truly subversive form - and selects six favourite pieces to convert the unbeliever During the 1970s and 80s, I mostly listened to pop and rock music, when even the likes of Captain Beefheart, Henry Cow and Popul Vuh were filed under pop. However far out I went as a listener, though, classical music seemed connected to ...
more
published about 2 hours ago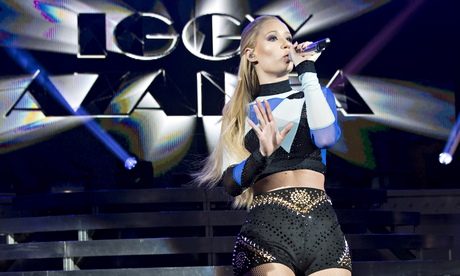 Shepherds Bush Empire, London W12The Australian rapper has been vilified by some, but the crowd cheers every wiggle at her dazzling London showTall, blond and radiating fame-glow by the kilowatt, rapper Iggy Azalea looks every inch the pop star of the moment. She also looks a tiny bit like a lightning rod, another job the 24-year-old Australian is currently working.Azalea prances on stage for this one-off London show later than advertised, surrounded by half a dozen dancers, backed by her ...
more
published about 2 hours ago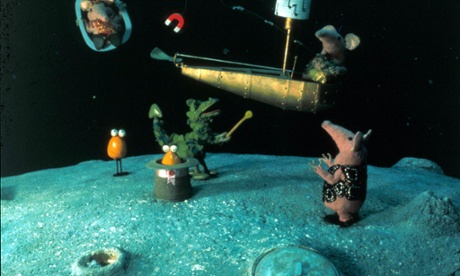 Her childhood was divided between 13 schools, and she has dyslexia. But Maggie Aderin-Pocock has since designed a host of space instruments, and now presents the Sky at NightClick here to book tickets for Observer Ideas 2014 at the Barbican, London on Sunday 12 OctoberFind out more about this years speakersStanding on a large tripod and lurking conspicuously in the window of Dr Maggie Aderin-Pococks dining room is an enormous telescope. At face value, it is hardly surprising. As a ...
more
published about 2 hours ago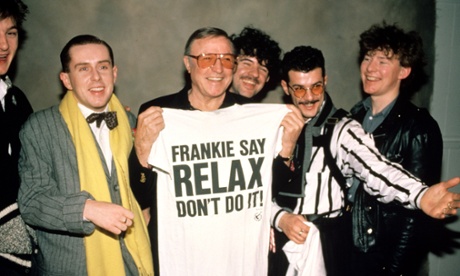 Thirty years after topping the charts in Frankie Goes To Hollywood, Holly Johnson is back with a solo album. He talks to Craig McLean about gay rights, jet-set stunts and the GeorgesIn the hushed galleries of the Royal Academy on Londons Piccadilly, Holly Johnson smartly shod and neatly jacketed, hands clasped behind back is considering Dennis Hoppers photographs. The former frontman of Frankie Goes to Hollywood is an art lover his titanic 80s fame allowed him to meet Andy Warhol twice, ...
more
published about 2 hours ago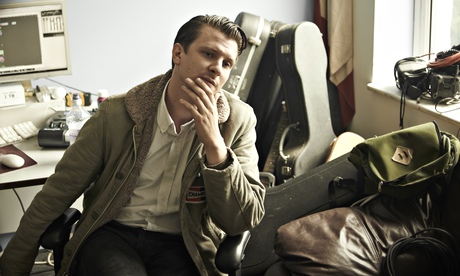 He was British pops great hope, a gobby, fiercely original contemporary of Lily Allen and Adele. But then Jamie T went quiet. Breaking a five-year silence, he talks to Tom Lamont about anxiety, writing 180 new songs and asking Damon Albarn for adviceScroll down to hear an exclusive track from Jamie Ts new albumKitty Empire picks the gigs and albums not to miss in OctoberLast summer the music magazine Clash ran an article with the forlorn headline, Whatever happened to ...
more