published about 1 hour ago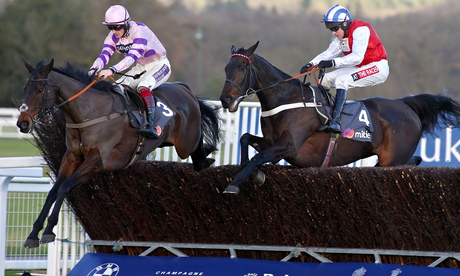 Splash Of Ginge features among 10 entries for the Betfred Scilly Isles Novice Chase at SandownTony Paley: The Nigel Twiston-Davies-trained Splash Of Ginge, winner of ...
more
published about 1 hour ago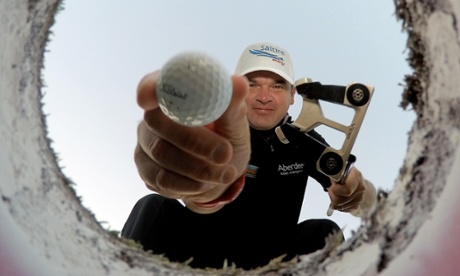 Photographer Ross Kinnaird, sets up a great preview shot for the Dubai Desert Classic with Paul Lawrie using a GoPro camera in the bottom of ...
more
published about 1 hour ago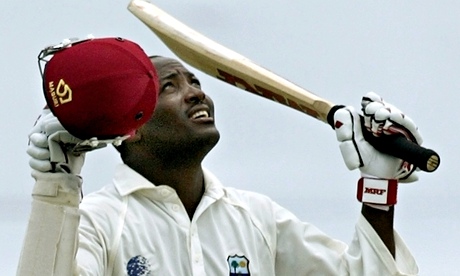 Anyone who has ever battered an imaginary Curtly Ambrose bouncer into the stands with a baguette has done it – wherever cricket is played rules ...
more
published about 1 hour ago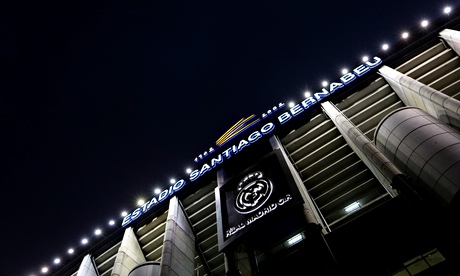 • Florentino Pérez caught on camera admitting name change • AS reports the stadium will be called the Abu Dhabi BernabéuThe Santiago Bernabéu stadium will ...
more
published about 2 hours ago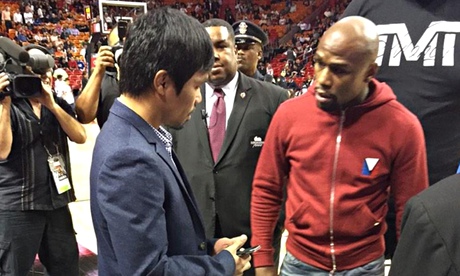 • Boxers swap phone numbers at Miami Heat game• Pair shake hands and have a brief chat• Pacquiao agrees deal to fight Mayweather Floyd Mayweather ...
more
There's no shortage of acting in the Odyssey Theatre Ensemble revival of Eugene O'Neill's "Anna Christie." Accents are adorned like fake noses, illnesses resemble those ...
more
published about 1 hour ago
What few teenagers know about Jerome Jarre ("that French guy") is that until last summer, he was essentially homeless in New York.
published about 1 hour ago
Political campaigning can be complicated for international students in the UK – but they shouldn't be put off making a stand Continue reading...
published about 3 hours ago
California real estate developers are feeling bullish and plan to build more office buildings, apartments and warehouses in the months ahead, a survey says.
published about 4 hours ago
The film is based on the real life struggle of whistleblower Dr. Bennet Omalu