published about 2 hours ago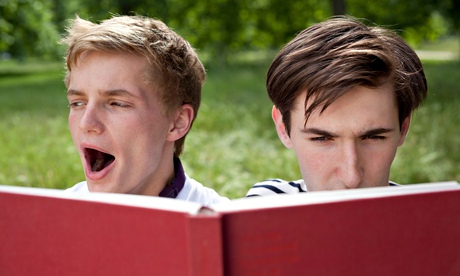 Education round up: More children are getting level 4 in their Sats and two thirds of teachers say they dont feel prepared for the new ...
more
published about 2 hours ago
Parking fees at Phoenix preserves creates furor, raises questions about authority        
published about 2 hours ago
Claps for jury saying "Good job, good job" after verdict was read.        
published about 2 hours ago
Phoenix city leaders are considering adding parking meters at 3 of the most popular trails.        
published about 3 hours ago
Some safety practices at Arizona gun ranges may be considered hazardous but not illegal.        
published about 2 hours ago
I.K. Kim birdied the first four holes on the back nine Thursday and finished with a seven-under 65 to take the first-round lead in the ...
more
published about 3 hours ago
published about 3 hours ago
Kenny Hill broke Johnny Manziel's single-game passing record with 511 yards and No. 21 Texas A&M opened the season beat No. 9 South Carolina, 52-28, ...
more
published about 3 hours ago
There was one especially understanding observer to the two-day CiCi Bellis sensation at the U.S. Open tennis tournament. Pam Shriver had been there, done that.
published about 4 hours ago
This was supposed to be a back-to-the-business-of-football season for USC.
published about 11 hours ago
Here are 10 of New York City's most surprising wine lists, in alphabetical order.
published about 13 hours ago
The chef and restaurateur is spreading out in Midtown.
published about 14 hours ago
New York's one restaurant devoted to the cooking of Moldova offers genuine details and food, and can make even a wedding crasher feel welcome.
Chef Tim Spinner and Brian Sirhal of the Feliz restaurants have veered away from Mexican for their fourth bar/restaurant, Beast & Ale (4161 Main St. ...
more
The baroness moved from a career as an actress into the lead role in her family business, producing some of the world's most renowned Bordeaux.
Repainting, decluttering and crisp white linens will help make a good impression on buyers.
Tod Maitland and Matthew Flannery met on the set of "Sex and the City," but their new invention, called SpongeBath, seems straight out of "Seinfeld."
Why are women doing most of the work on so many urban farms?
A crumbling farmstead is transformed for weekends and weddings.
Beach, mountains, city, desert? For one California couple, it's sometimes all four in one day.