published about 5 hours ago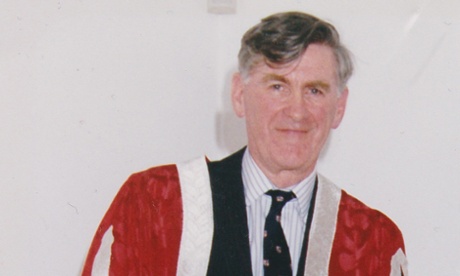 Historian who became a pioneer of European studiesThe historian Joe Shennan, who has died aged 82, wrote as JH Shennan on the politics of the French ancien régime, the Bourbon monarchy overthrown following the revolution of 1789, and on wider early modern European politics and political ideas. Over more than three decades, he was active in these areas and then increasingly in management at the University of Lancaster.From The Parlement of Paris (1968) to The Bourbons: The History of a ...
more
published about 5 hours ago

We explore why writers cast off the shackles of the standalone novel with Amitav Ghosh and the crime writing duo Nicci Gerrard and Sean FrenchIn this week's podcast we investigate why some writers turn away from the single novel to write series that can take years, even decades, to complete. Amitav Ghosh joins Alex Clark to discuss his Ibis trilogy, which explores the 19th century opium wars. It began with the Booker-shortlisted Sea of Poppies in 2008 and has just ...
more
published about 6 hours ago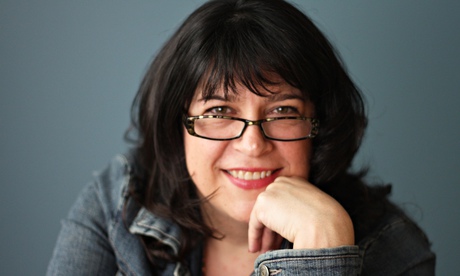 What the critics thought of EL James's Grey, Roberto Saviano's ZeroZeroZero and Nell Zink's The WallcreeperIt was perhaps predictable that the Mail would go to town on the publication of Grey, EL James's follow-up to her multimillion-selling bonkbuster Fifty Shades of Grey. Clearly concluding that one review would barely scratch the sides, Femail magazine went for two, with the critic Craig Brown bringing the literary clout, and Liz Jones wheeled in to contribute the, er, female perspective. Brown was concerned ...
more
published about 7 hours ago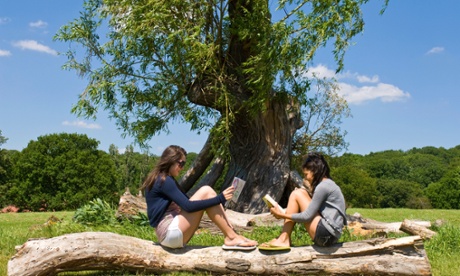 If the hot weather has got you looking for the coolest summer read, then our site members might just have the perfect books for you in the latest of our monthly series of reading recommendations…If the hot weather has got you looking for the coolest summer read, then we've got the perfect books for you. In these stories, characters take down corrupt governments, investigate murders and defeat treacherous dragons! So, if you're looking for a new favourite, look no further. ...
more
published about 7 hours ago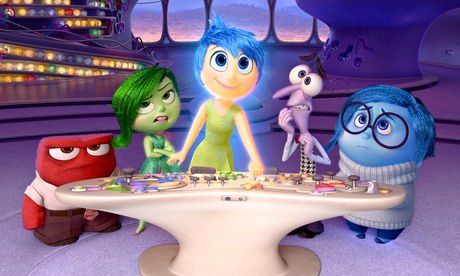 With its jokes about abstract thought, this Pixar/Disney journey inside an 11-year-old's mind is as funny as it is inventiveThe precursor to the movie Inside Out, as any 1980s reader of the Beano will know, was a comic strip called the Numskulls, in which a group of tiny operatives ran around inside a boy's brain, pulling the levers that governed his five senses, with hilarious results. In the Pixar/Disney version, the jokes are more sophisticated and the brain workers hung ...
more