published less than 1 hour ago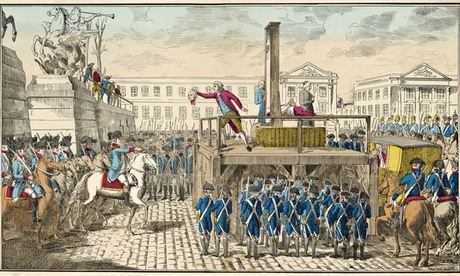 In thinking about Robespierre and the Terror, do we have to take sides? Continue reading...
published less than 1 hour ago
'I was kept guessing throughout the whole book. When I thought I knew what was going to happen, I was surprised. I certainly didn't expect the ending' Continue reading...
published about 1 hour ago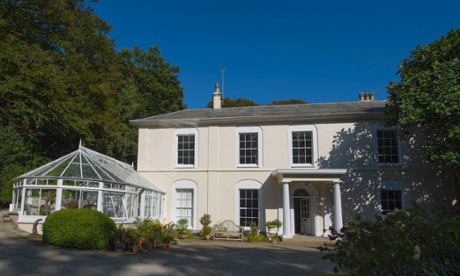 It is the 60th anniversary of William Goldings seminal dystopian 1954 noval, Lord of the Flies. Much of Goldings archive, including a handwritten draft of his most famous novel, is being given on long-term loan to the University of Exeter. For the first time academics, students and members of the public will get the chance to pore over this precious early version of one of the most famous, widely read and influential novels of the last six decades.Judy Carver, his ...
more
published about 2 hours ago
Frank Einstein loves figuring out how the world works by creating household contraptions that are part science, part imagination, and definitely unusual. After an uneventful experiment in his garage-lab, a lightning storm and a flash of electricity bring Frank's inventions the robots Klink and Klank to life! Not exactly the ideal lab partners, the wisecracking Klink and the overly expressive Klank nonetheless help Frank attempt to perfect his Antimatter Motor until Frank's arch-nemesis, T. Edison, steals Klink and Klank for ...
more
published about 2 hours ago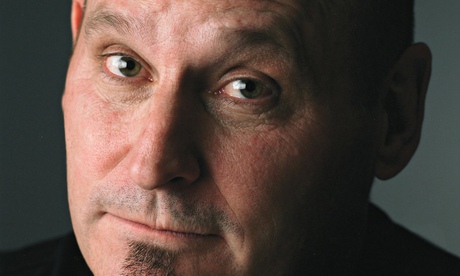 The Stinky Cheeseman author dares to take our quickfire interview and tells Frank Einstein, his new crazy new science series Read the first chapter of Frank Einstein and the Anti-Motor Machine Continue reading...