published about 2 hours ago
The people in this collection of stories tend to live in their own fortresses of solitude, cut off by fate, choice or temperament.
published about 5 hours ago
'a brilliant, fast, gripping plot that had me on the edge of my seat' Continue reading...
published about 5 hours ago
The award-winning journalist was traumatised after reporting on Haiti, made worse by guilt that she had only seen, rather than experienced, terrible things Continue reading...
published about 5 hours ago
Your space to discuss the books you are reading and what you think of themRead more Tips, links and suggestions blogsWelcome to this week's blog. Here's a roundup of your comments and photos from last week.Brooke Sherbrooke shared her cheerful discovery:Life is difficult, reading dark literature is my norm, all of it can send me into a funk. So, I've taken a side-step in my TBR pile, and am just finishing up David Sedaris's Let's Explore Diabetes with Owls.No author ...
more
published about 6 hours ago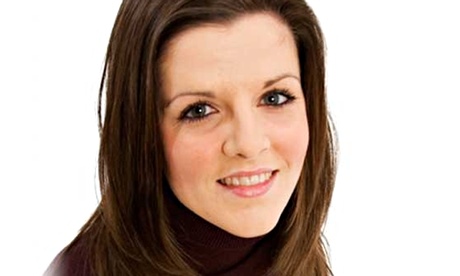 Rebecca F John is in the running with Yiyun Li and four others for world's richest prize for a single storyRebecca F John, a 28-year-old Welsh ski instructor who is training to be a teacher, has made it on to the shortlist for the Sunday Times' £30,000 short story prize ahead of major names such as Mark Haddon, David Peace and Joseph O'Neill.John's story, The Glove Maker's Numbers, tells of a woman who is institutionalised when she is unable to ...
more