published less than 1 hour ago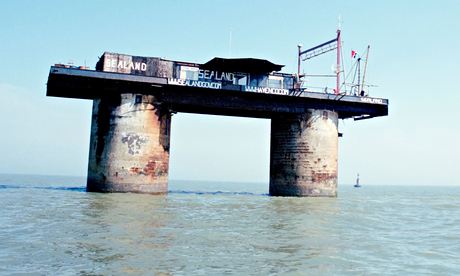 John Gallagher is frustrated by an examination of our sense of place in the world that skips the big questions and relies too much on armchair geographyThe master-harpooner of Moby-Dick is Queequeg, the South Pacific islander, of whose home Ishmael says: "It is not down in any map; true places never are." In recent years, our interest in non-places, borderlands, urban "gutterspaces" and shifting islands has increased. Alastair Bonnett goes in search of them in Off the Map, setting out on a journey to ...
more
published about 2 hours ago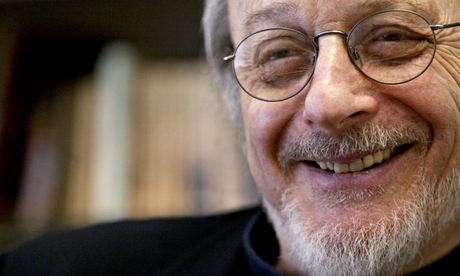 Fifty-year career wins over jury for 'chanelling the US's myriad voices' in novels such as Ragtime and Billy BathgateAmerica's "very own Charles Dickens", EL Doctorow, is set to be honoured with the Library of Congress prize for American fiction this summer. Continue reading...
published about 3 hours ago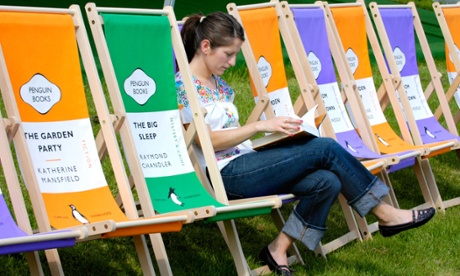 All of us here love books and love can induce some very eccentric and odd behaviour. Share your personal reading habits and quirksI have this thing that really annoys my sister when I am reading a book. Whenever I visit home, we'll be sitting in the living room, and she'll suddenly yell at me to stop "flicking the page". I know exactly what she means, but I don't realise I'm doing it. I've always done it. I have this habit, ...
more
published about 4 hours ago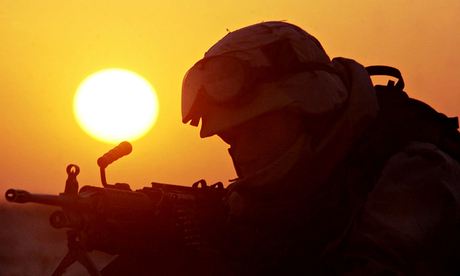 The First Rule of Survival by Paul Mendelson, After I'm Gone by Laura Lippman, The Burden of the Desert by Justin Huggler, The Boy That Never Was by Karen Perry, Treachery by SJ ParrisPaul Mendelson's South Africa-set The First Rule of Survival (Constable & Robinson, £7.99) begins with a gag: they haven't yet made CSI: Cape Town, observes senior superintendent Vaughn DeVries, because "they wouldn't have the lab results from the first crime till the series ended". It sets us up for a ramshackle ...
more
published about 5 hours ago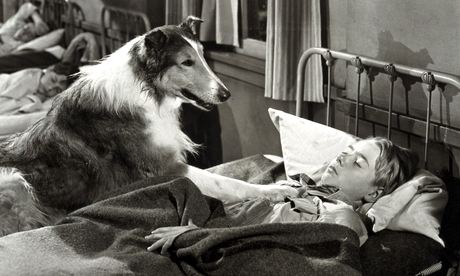 From Best Mate in Michael Morpurgo's Born to Run to Lassie and Toto, author Cliff McNish picks the 10 most memorable hounds in children's fiction.Read an interview with Cliff McNish by Millennium RIOT readers and JDBookGroupWhen I was asked to put together a top 10 list of children's books with amazing dogs the first thing I realised is that mutts in children's fiction have brilliant names. What self-respecting child called Jack or Emily wouldn't really rather be Pongo or Missis ...
more